Regular price
$24.99 USD
Sale price
$24.99 USD
Unit price
per
Sale
Sold out
Keep your style fresh with this totally MOO-valous Mama Cowprint Beanie! Crafted with soft, breathable cotton, this shirt's daring style will liven up any outfit while keeping you comfy and chic. With a double dose of sass, you don't need to mooch off anyone else's style—you can make it your own!
Some of these are chest print and some of these are a pocket print. The picture shows the difference. These cannot be switched unless you message us beforehand. There is a difference in the price so it might change the price a bit, but we would be happy to help!
These are made in house and made with silk screen transfers. Unless specified, we use unisex tees and sweatshirts. Our most common brands that we use are Gildan Softstyle (64000) or Bella Canvas (3001C or 3001CVC) for our tees and Gildan for our crewneck (18000) or hoodies (18500). We do substitute out for other brands as needed for colors/style due to availability or stock. This might cause slight variations in colors. If you have a preference as to a brand, please let us know prior to your purchase and we will let you know if we are able to accommodate that.

We will be closed from September 1st, 2023- October 12th, 2023 for a missions trip. All orders placed during this time will not ship until October 20th, 2023.  Thank you for your understanding. If you have any questions, please send us a message through our chat feature below or Contact us here
Love it?! Share it with someone else!

ᴏʀᴅᴇʀ ᴛᴏᴅᴀʏ ᴀɴᴅ ɢᴇᴛ
120

ʀᴇᴡᴀʀᴅ ᴘᴏɪɴᴛꜱ

ᴇᴀʀɴ ᴘᴏɪɴᴛꜱ ʙʏ ꜱɪɢɴɪɴɢ ᴜᴘ ꜰᴏʀ ᴏᴜʀ ʀᴇᴡᴀʀᴅꜱ ᴘʀᴏɢʀᴀᴍ
View full details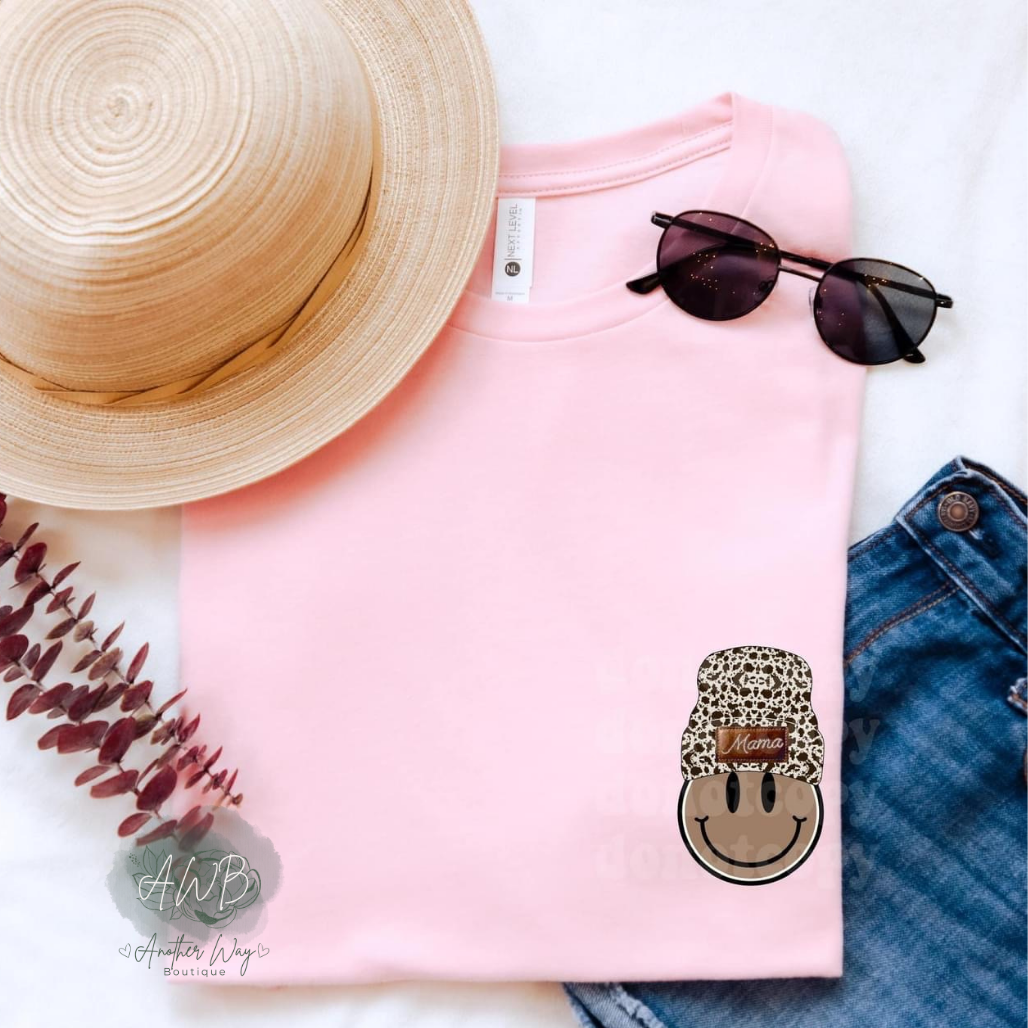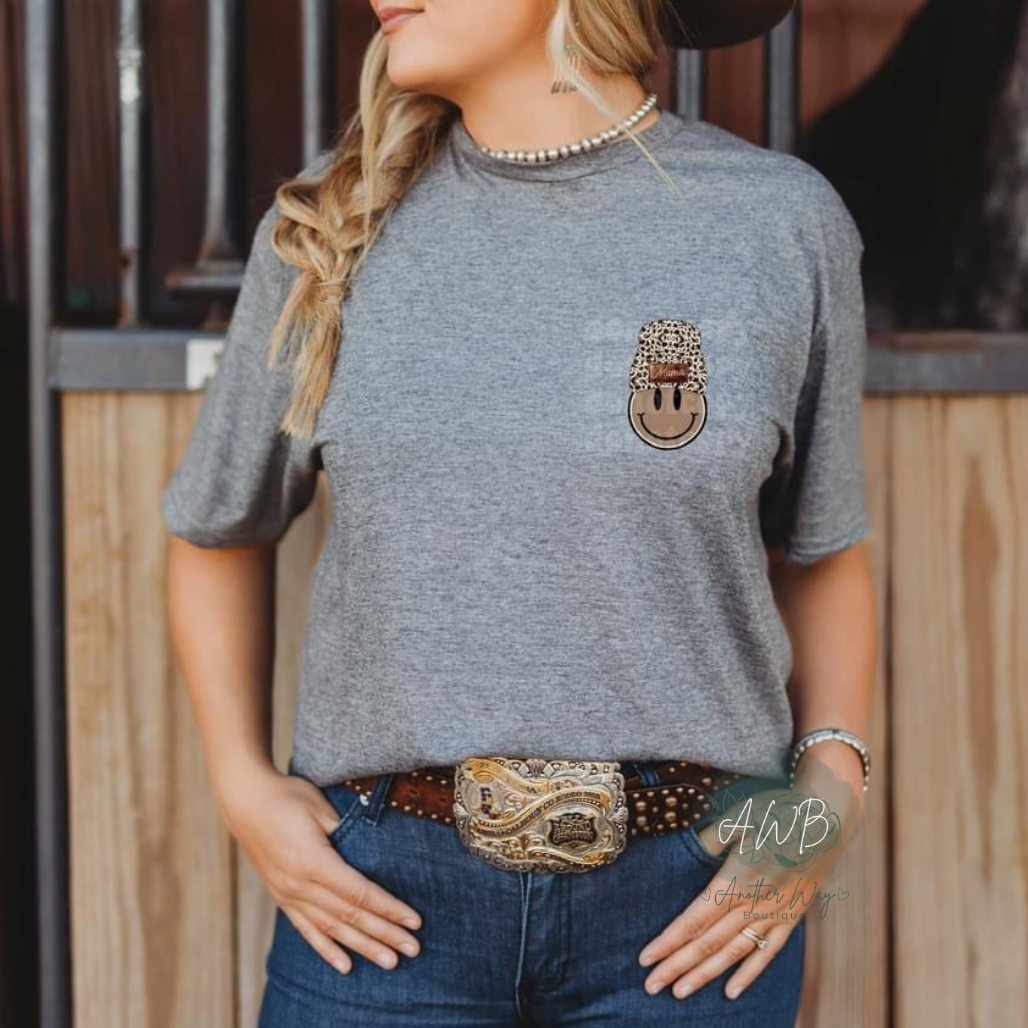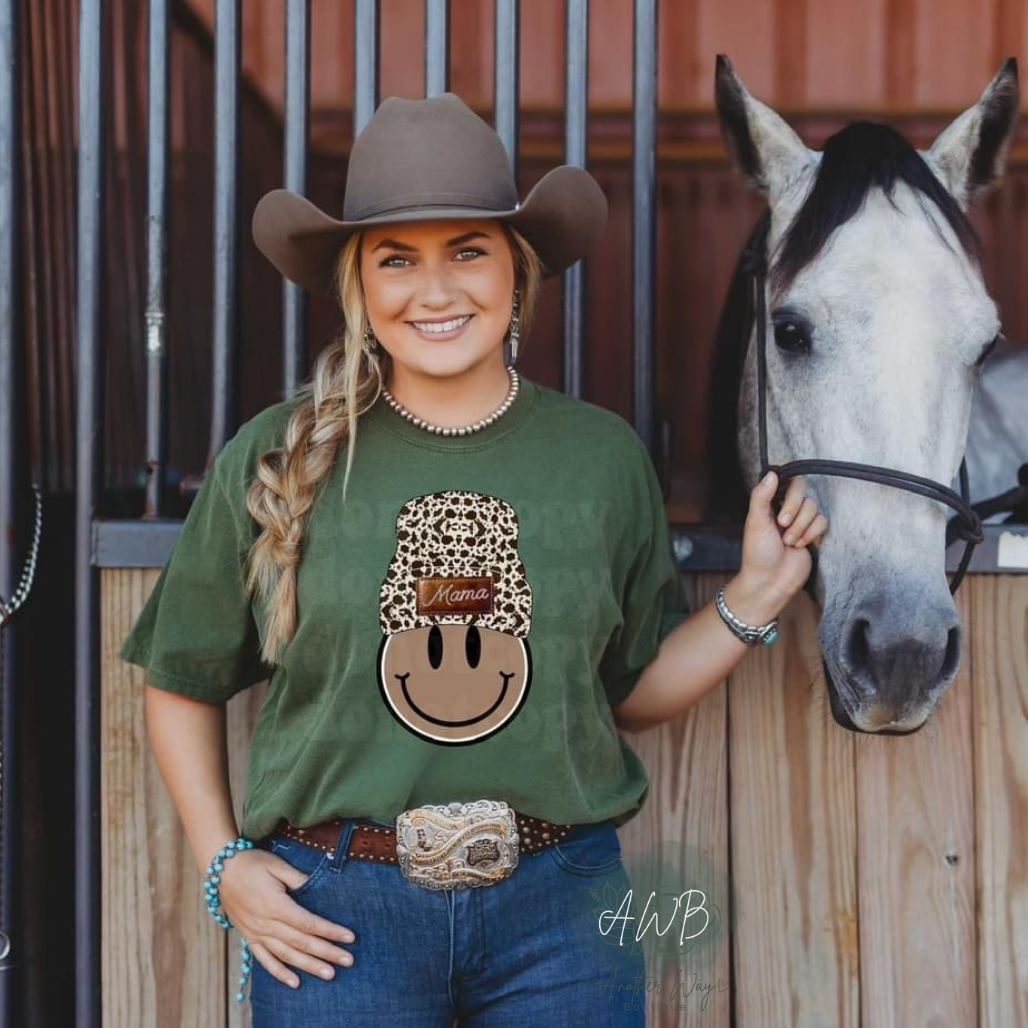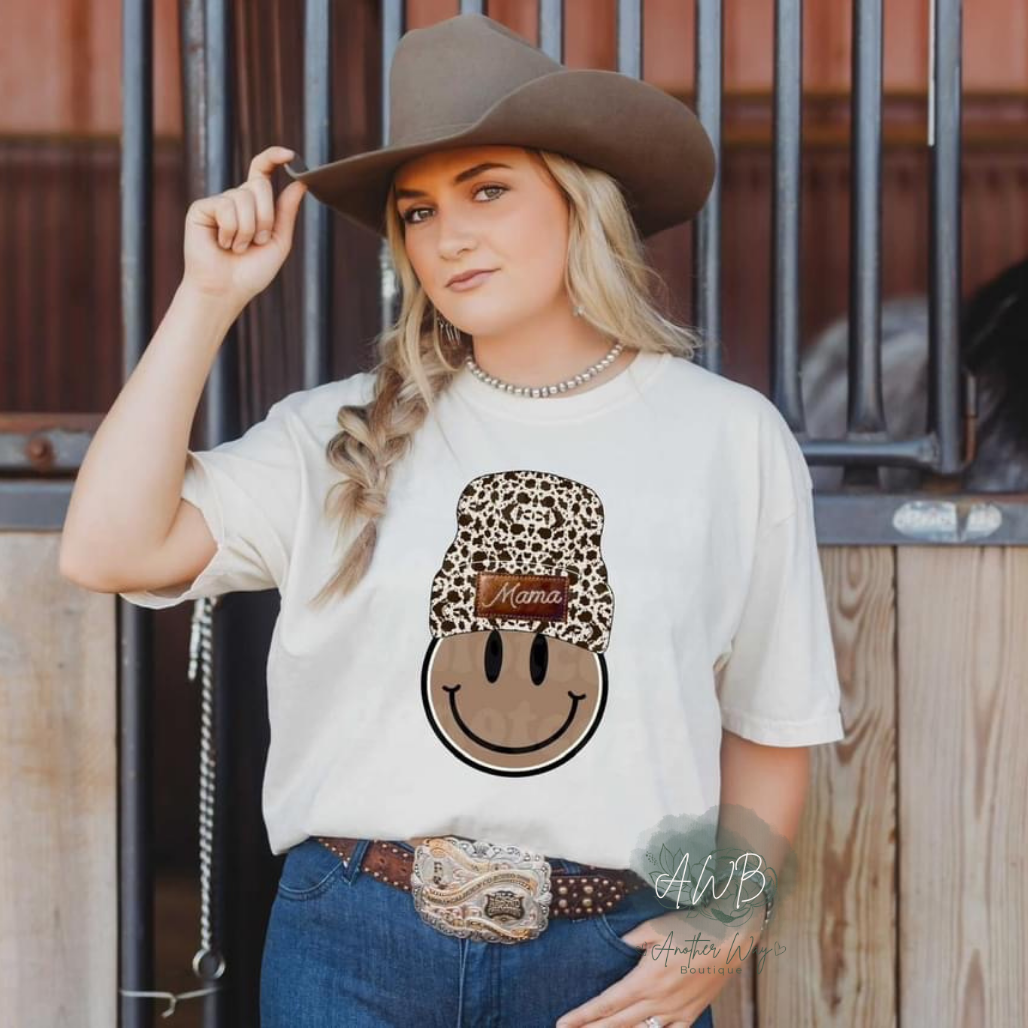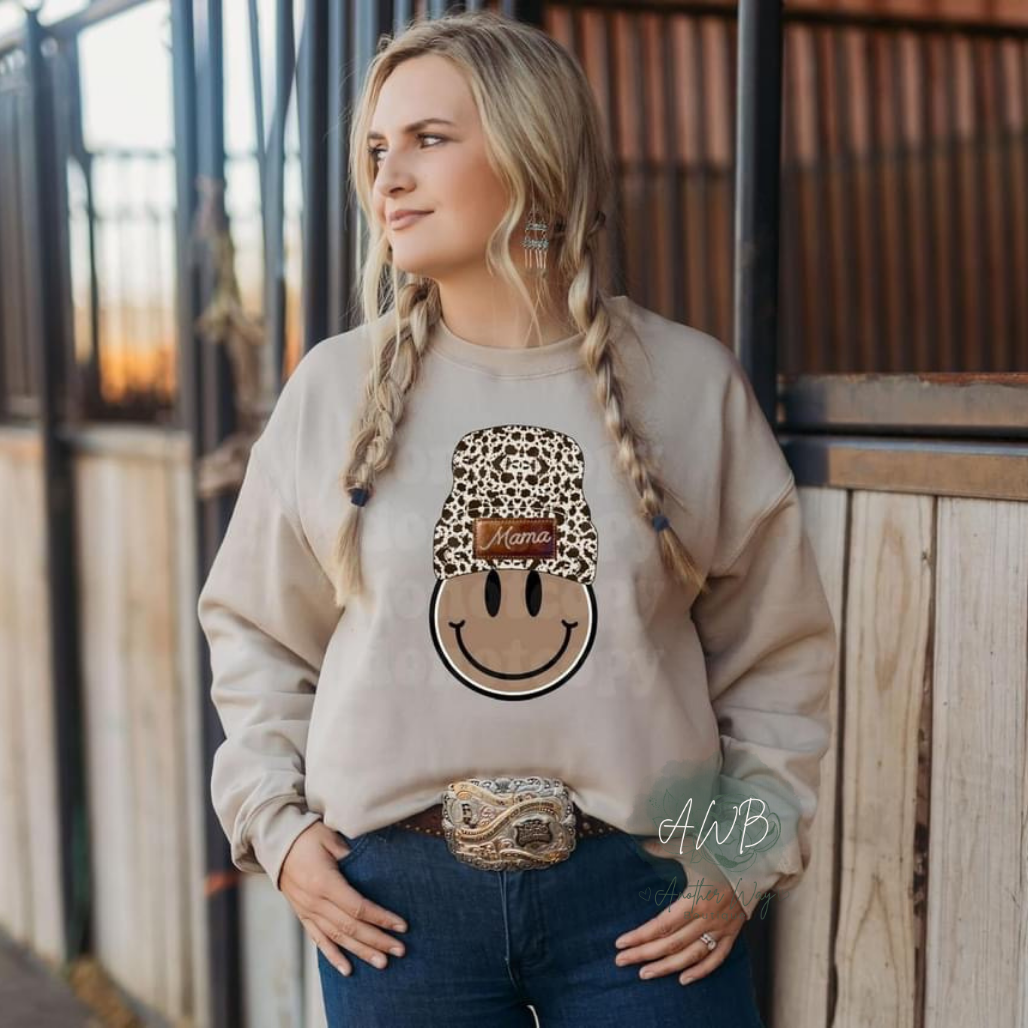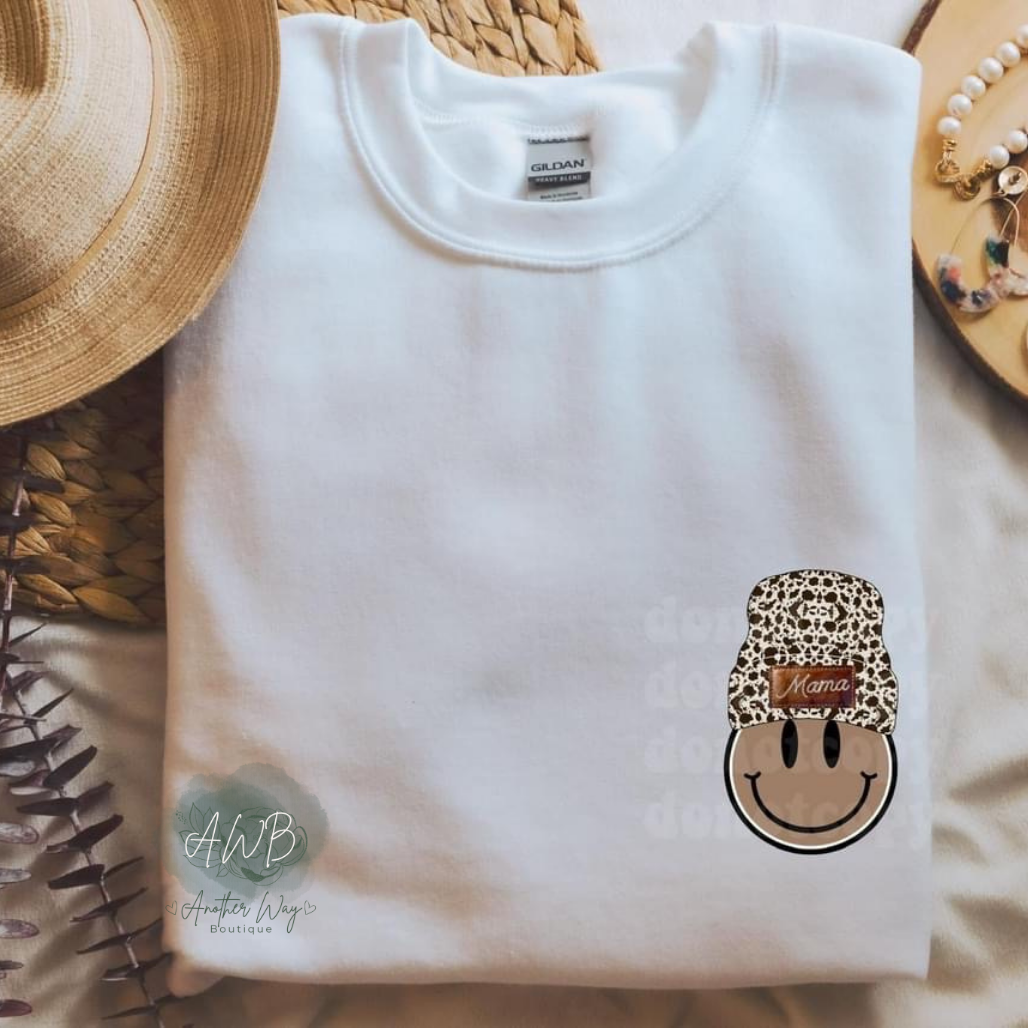 ꜱɪᴢɪɴɢ ᴄʜᴀʀᴛꜱ
ᴡᴇ ᴅᴏ ꜱᴜʙꜱᴛɪᴛᴜᴛᴇ ᴏᴜᴛ ꜱʜɪʀᴛꜱ ᴀꜱ ɴᴇᴇᴅᴇᴅ ᴅᴜᴇ ᴛᴏ ᴀᴠᴀɪʟᴀʙɪʟɪᴛʏ. ɪꜰ ʏᴏᴜ ɴᴇᴇᴅ ᴍᴏʀᴇ ᴇxᴀᴄᴛ ᴍᴇᴀꜱᴜʀᴇᴍᴇɴᴛꜱ, ᴘʟᴇᴀꜱᴇ ᴄᴏɴᴛᴀᴄᴛ ᴜꜱ ᴀɴᴅ ᴡᴇ ᴡᴏᴜʟᴅ ʙᴇ ɢʟᴀᴅ ᴛᴏ ᴍᴇᴀꜱᴜʀᴇ ꜰᴏʀ ʏᴏᴜ ɪꜰ ᴡᴇ ʜᴀᴠᴇ ɪᴛ ɪɴ ʜᴀɴᴅ ᴏʀ ᴛᴏ ʟᴇᴛ ʏᴏᴜ ᴋɴᴏᴡ ᴛʜᴇ ᴍᴇᴀꜱᴜʀᴇᴍᴇɴᴛꜱ ᴏꜰ ᴛʜᴇ ʙʀᴀɴᴅ ᴏꜰ ꜱʜɪʀᴛ ᴡᴇ ᴡɪʟʟ ʙᴇ ᴜꜱɪɴɢ.
ᴡᴀꜱʜɪɴɢ ᴀɴᴅ ᴄᴀʀᴇ ɪɴꜱᴛʀᴜᴄᴛɪᴏɴꜱ